Since 2003, Sarah portrays Dutch transgender children. Every girl in the photo was born male and every boy was born female. These portraits are the very first official photographs in the world from transgender children. International newspapers wrote about the importance of the photo-book 'Inside Out' and how public opinion about gender-fluid identities has changed from stigmatic- to powerful authentic selves. Read the publication in Huffington Post.
Summer 2019 Sarah captures the Follow Up: gender diversity 2003-2019. Somehow these children and the Soulflower works resonate. Both her photoprojects are about the inner journey, and finding your true identity. If you want to support The Follow Up, you can donate on our GoFundMe campain.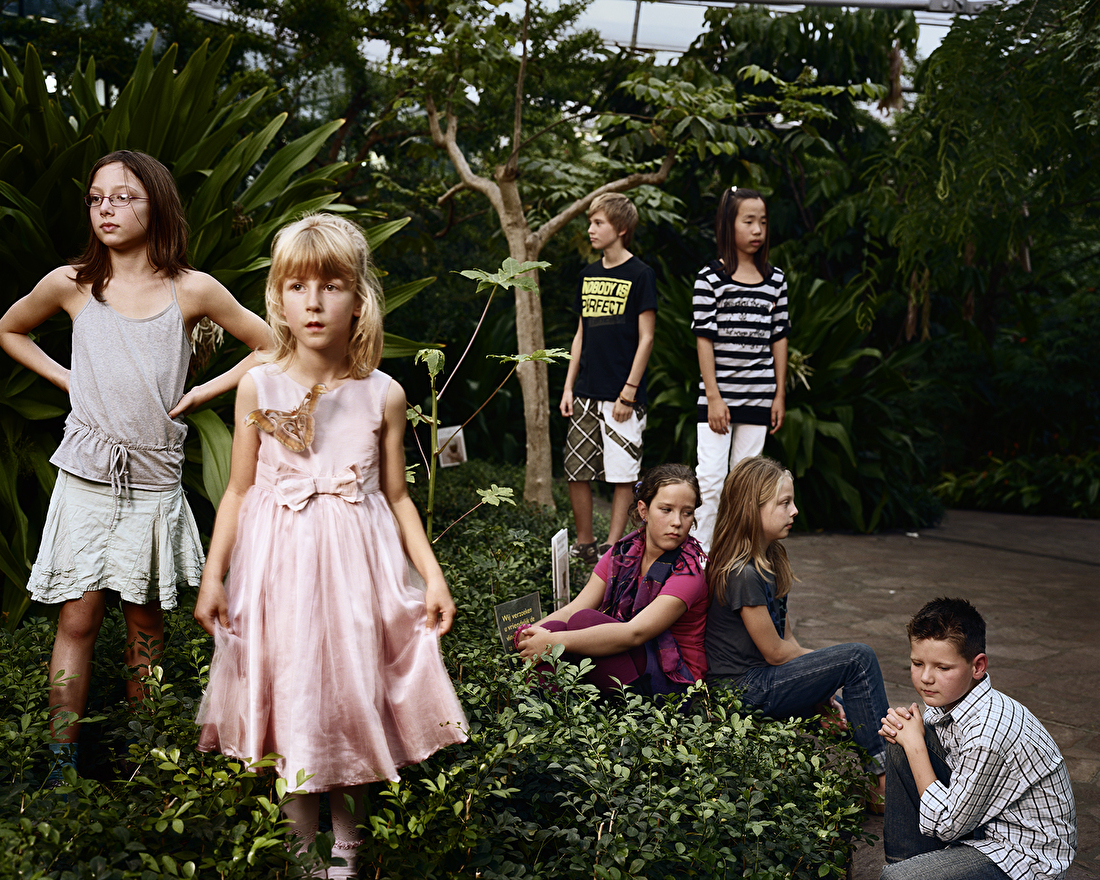 From the book Inside out, Portraits from cross-gender children.