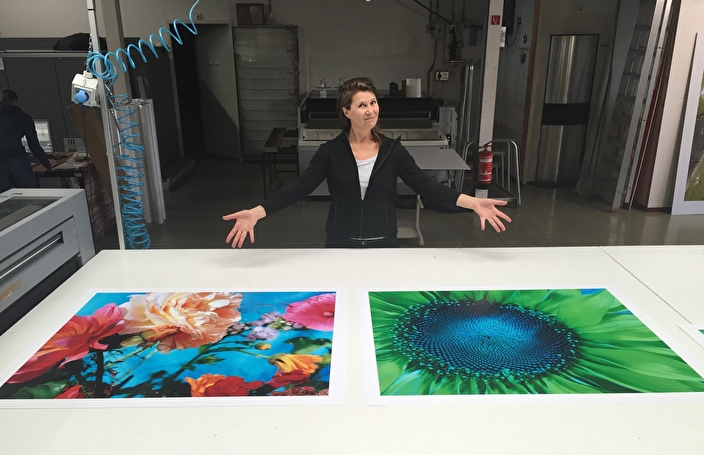 March 2016 the sustainable magazine SALT- about trail seekers and happy dreamers- published an article about Soulflower Contemporary: http://www.getsalt.com/blog/2016/3/2344_soulflowers
February 2016 Scientific American published the 'Authentic Selves' portraits on the cover.
February 2016 Soulflower Contemporary works are exhibited at Ambush Gallery Sydney, Australia.
February 2016 works are exhibited at Goethe University Frankfurt at a science congres.
June 2015 the works are exhibited in Haw Contemporary, Kansas City USA.
http://www.huffingtonpost.com/2015/05/24/inside-out-portraits-cross-gender-children_n_7318026.html
http://www.huffingtonpost.jp/2015/06/10/inside-out-transgender-children_n_7550692.html?utm_hp_ref=japan-lgbt
http://observador.pt/2015/06/01/retratos-nao-genero-nasceu/
http://www.buzzfeed.com/lynzybilling/portraits-of-cross-gender-children-reveal-the-person-they-fe#.cu3LEjBQL